VISION: The Government of God Is on Jesus' Shoulders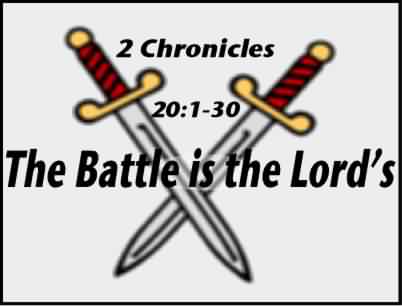 During a time of anointed worship in a home group bible study, I had an amazing vision.  It  came to me when we were singing these words: "and of the increase of His government, there shall be no end, there shall be no end."
Whenever we sing that song our voices just keep getting louder and stronger. We are literally edified by that powerful eternal truth in such a mighty way.  Jesus is being enthroned in our praises and His presence becomes so tangible.
In the spirit I saw Jesus towering over and around me as the head of the body of Christ and of my own body.  I was hidden inside of Him.
Jesus was wearing this regal and very luxurious white fur robe.  It was covering all of me.  His shoulders looked like a very broad platform solidly stationed above my head and shoulders.  Jesus carries the whole weight and responsibility of the government of the Kingdom of God squarely on His own shoulders.
I literally felt the weight of all my battles, burdens and struggles being lifted off of my shoulders and transferred onto His.  He took it from me.
We know from the Word that the battle is the Lord's because He purchased us by His own blood and we belong to Him.  So does the battle.  Do we truly believe it and do we live like we believe it?  We simply have the choice to either fight our battles in our own strength or give them to the Lord where they belong.  God calls us to walk in the power of His might, not our own.
It was such a strong visual image of a principle that really struck a deep cord within, like never before.  There should be no striving in Christ – just laboring to enter and abide in His rest.  That relieves us from the pressure and frees us up to simply abide, as a lifestyle, in that place of worship and thanksgiving where we can clearly hear the still small voice of God, obey Him, and follow Him.
Believing and doing that enables us to "lighten up" as we are enlightened and walk in the light of His revelation.  It also empowers us to walk in joy no matter what the circumstances.
Our bible study lesson came out of 1 Samuel 30 when David and his men returned to Ziklag only to find everything burned and their families taken captive.  He inquired of the Lord what he should do.  God's edifying words to David then are also true for us today. 
God told David to:  PURSUE – OVERTAKE – AND RECOVER ALL.
I'm going to trust that the battle is the Lord's and do things in the power of God's might.  How about you?
Love in Jesus,
Nancy Slocum
"A pen in God's hand giving LOVE a voice"
http://Nancy777.com
My Prayer
Thank You,Father God, for declaring in Your Word that the battle is the Lord's.  Help us to leave all of our battles, struggles, and concerns squarely upon the capable shoulders of Jesus and to walk in the power of His might and in Jesus name.  Amen